Jeremy Gillespie
Host / Producer
Jeremy would rather swing a hammer than use a nail gun.
He would rather swing an axe than use a splitter.
He prefers reading books and personal research to the education found in "institutes of higher learning."
He just found out what a "selfie" is, and you'll never see him take one.
He performs his own bike maintenance out of fear of upsetting his bikes by taking them to a stranger.
All coffee is consumed black, the way god intended it to be consumed.
He can't tell jokes, stories, or anecdotes.  He can't remember a limerick to save his life.  Spare yourself the agony and simply walk away if he begins one.
He believes hard work and dedication to your craft is the only true path to happiness, and true happiness is the ultimate measure of success.
Ian Rygiel
Host / Producer
Ian is a rogue, scholar and gentleman adventurer. During The Great Recession, he loaded trucks, swung a hammer and hauled demo to get by, but he has also worked as an educator, freelance videographer and editor.
For him, the West has always held a certain allure, speaking to him through novels, poetry and classic westerns. Broke Out West is an opportunity for Ian to follow in the footsteps of the explorers, vagabonds and writers who heeded the call of the road and experienced America for themselves.
Blog Posts: 
One of the reasons I enjoyed Rt. 66 so much was because of the spontaneity we were afforded on that stretch of road. Unlike our other stops, we had no pre-approval to film anywhere along the highway. Sure, we had a few ideas for locations, but we were truly counting on our own charm and good luck to be able to shoot anywhere. Luckily, the staff at Pop's were gracious enough to let us record our visit. It was about noon and our first real stop of the day. We were all starved and grateful for a break from rest stop food, and the heat, as we rolled into Pop's. If you've seen any of our short videos, it's the place with the massive soda bottle out front. The metal frame buzzes loudly with the sound of electricity during the day, almost as if straining in anticipation for the moment its switch is flipped, and it can illuminate the night. There's likely a metaphor to be found here; possibly, something about feeling boxed in and yearning to light out across the land – or maybe just some sexual innuendo. It's been a long work week, so I'll let you fill in the blanks. But I digress. Aside from the bottle out front, Pop's is known for carrying a ridiculous number of sodas (pop, to our regional readers) for sale. If it's made inside this country, or even outside, they likely have it. I'm not much of a soda drinker myself, but even I was taken by temptation to try some of the more interesting flavors and fill up a...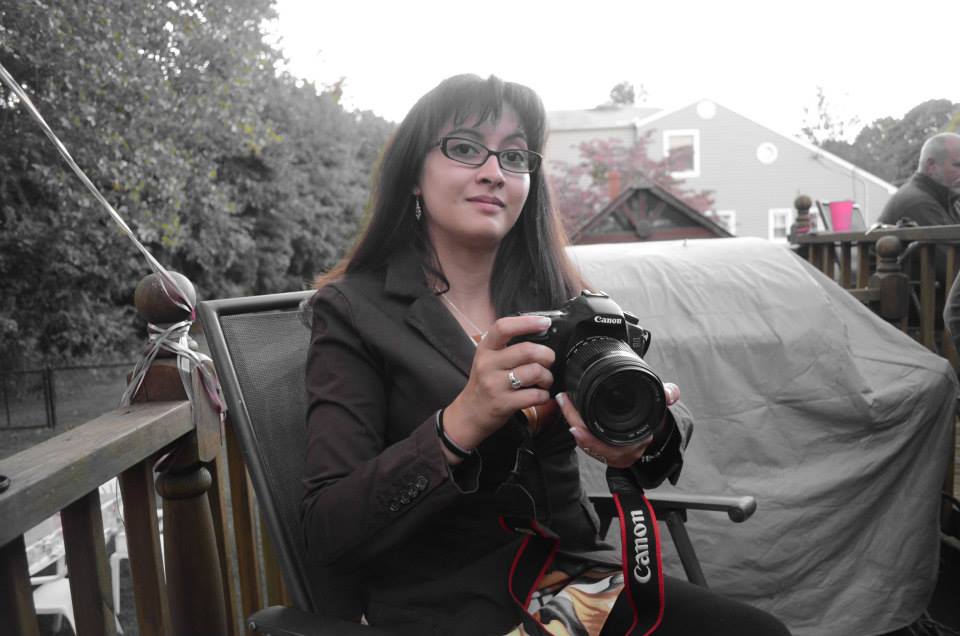 Lauren Quirolgico
Producer / Director
Lauren Quirolgico earned her BA in Communication from Seton Hall University and possesses an MA in Media Studies and a certificate in Media Management from the New School in NYC. She is a native New Yorker and has been working in film, television and media consulting for over seven years.
The world doesn't need mediocre, average and typical, Lauren is striving to be exceptional. Her interest in Broke Out West is academic, professional and personal, as she is interested in hearing how the Great Recession has affected individuals and businesses across the country.
Ryan Palmer
Director of Photography
Ryan Palmer studied, Communications at Penn State University and Marywood University, and also Filmmaking at the New York Film Academy in NYC. He has worked across the country on countless independent projects over the last seven years.
Ryan is best known for his role on set as a Production Sound Mixer and Boom Operator for which he has worked on a number of acclaimed projects including two films selected to the Cannes Court Métrage and one film which won the Cine Golden Eagle Award. Ryan is also a skilled Cinematographer and Photographer and has worked with Fox and Viacom.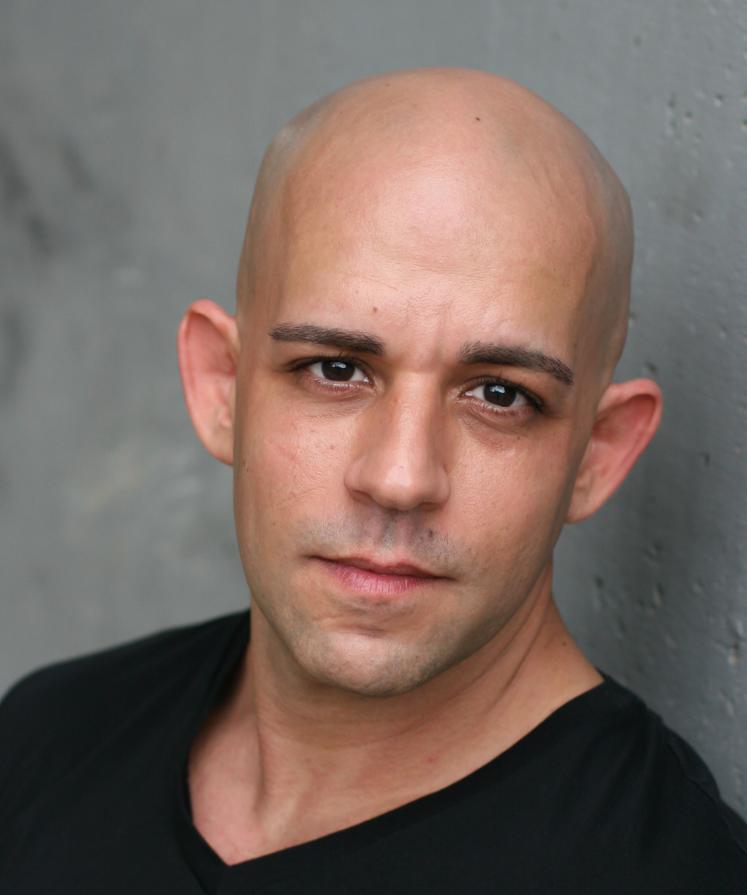 Joe Dominic DeMuro
Unit Production Manager
Joe has a BA in theater, several Information Technology certifications, as well as certifications in fitness and nutrition.
Primarily an actor and filmmaker, Joe has had to utilize various means to support himself in the changing landscape of America.
Joe grew up in a small family owned business, and is concerned about the future for himself and for others.   We live in a new America where the rules are different from that of our parents. Social unrest and the declining economy seem to be just a tip of the iceberg.
Jesse Christiansen
Intern
Jesse Christiansen is the young pup of the bunch. He is 21 years young and currently attending Caldwell University as a Communications major where he will be graduating in May of 2015.
He currently relies on the kindness of strangers, as his only source of income is pizza delivery. 

by